Ripple River Conservation works to save the lives of animals and impact both water and land habitats. The company is aptly named Ripple because it aims to teach us that

 every action has an effect.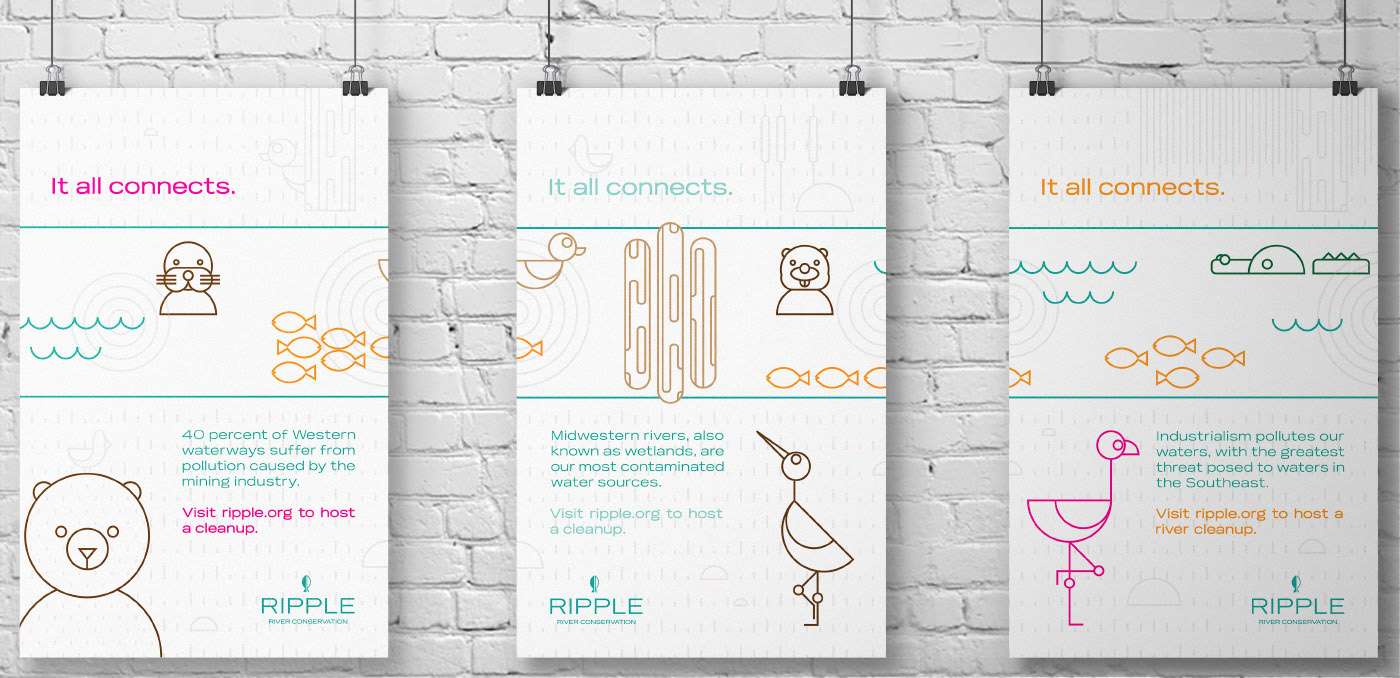 The campaign uses illustration to tell the public that the health of a river has a far-reaching impact. Each interlocking poster represents a different region of the United States.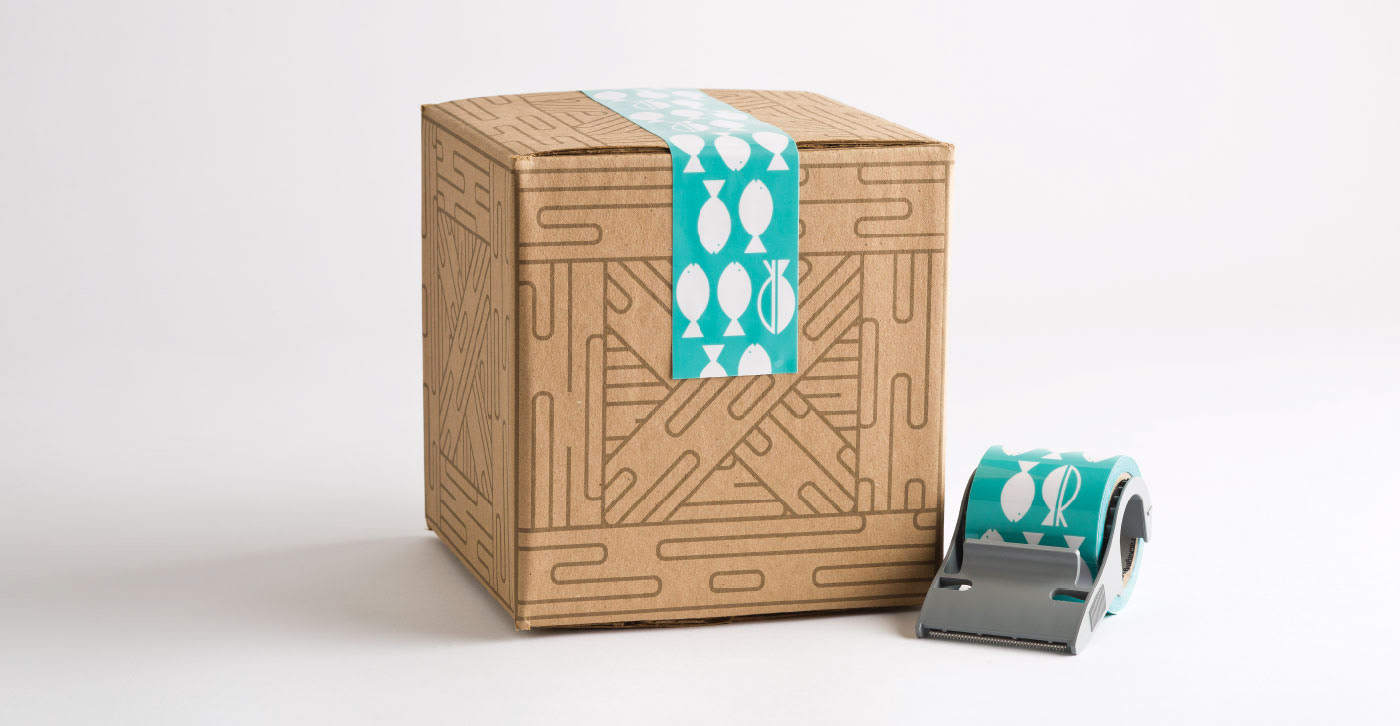 Branded merchandise is sold online and shipped in an eco-friendly box.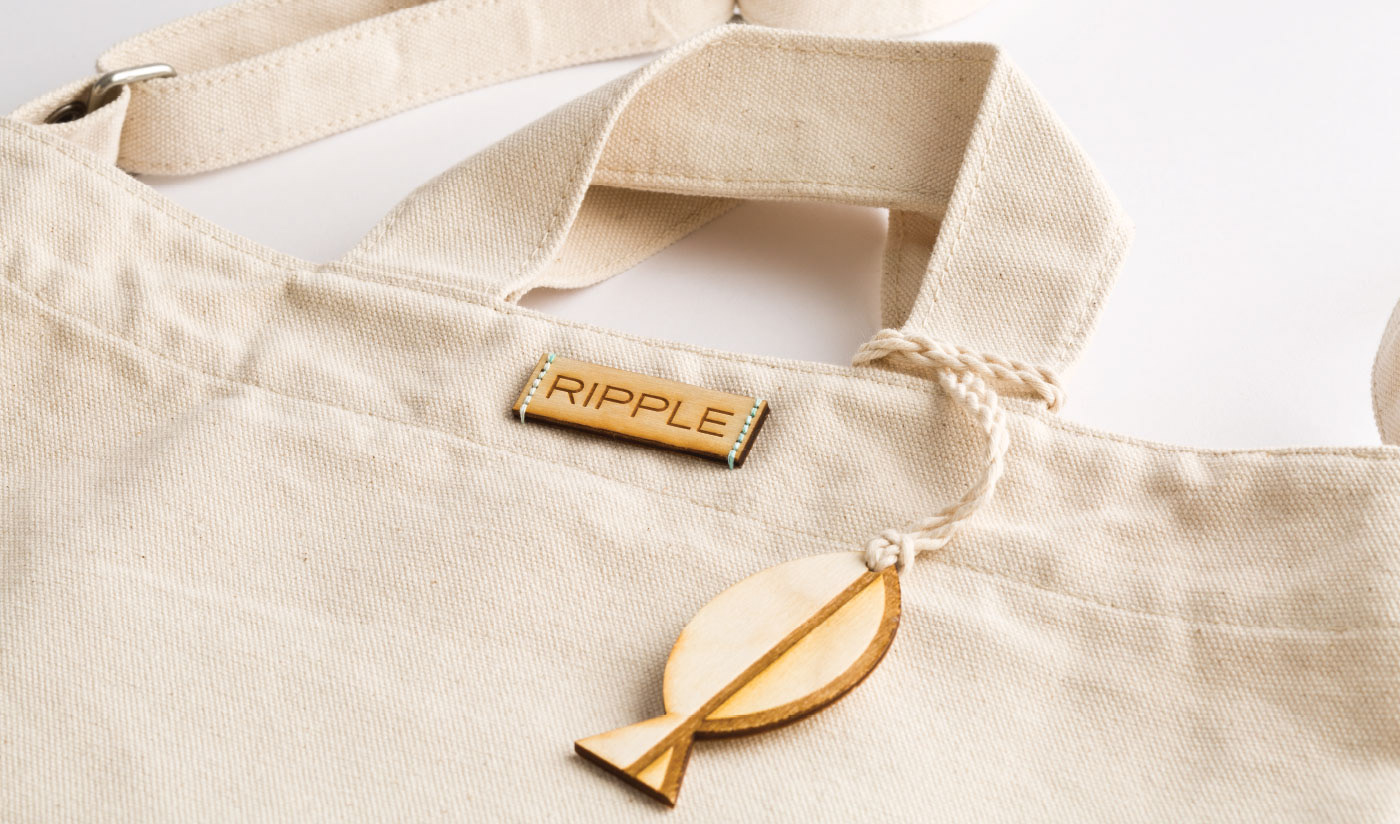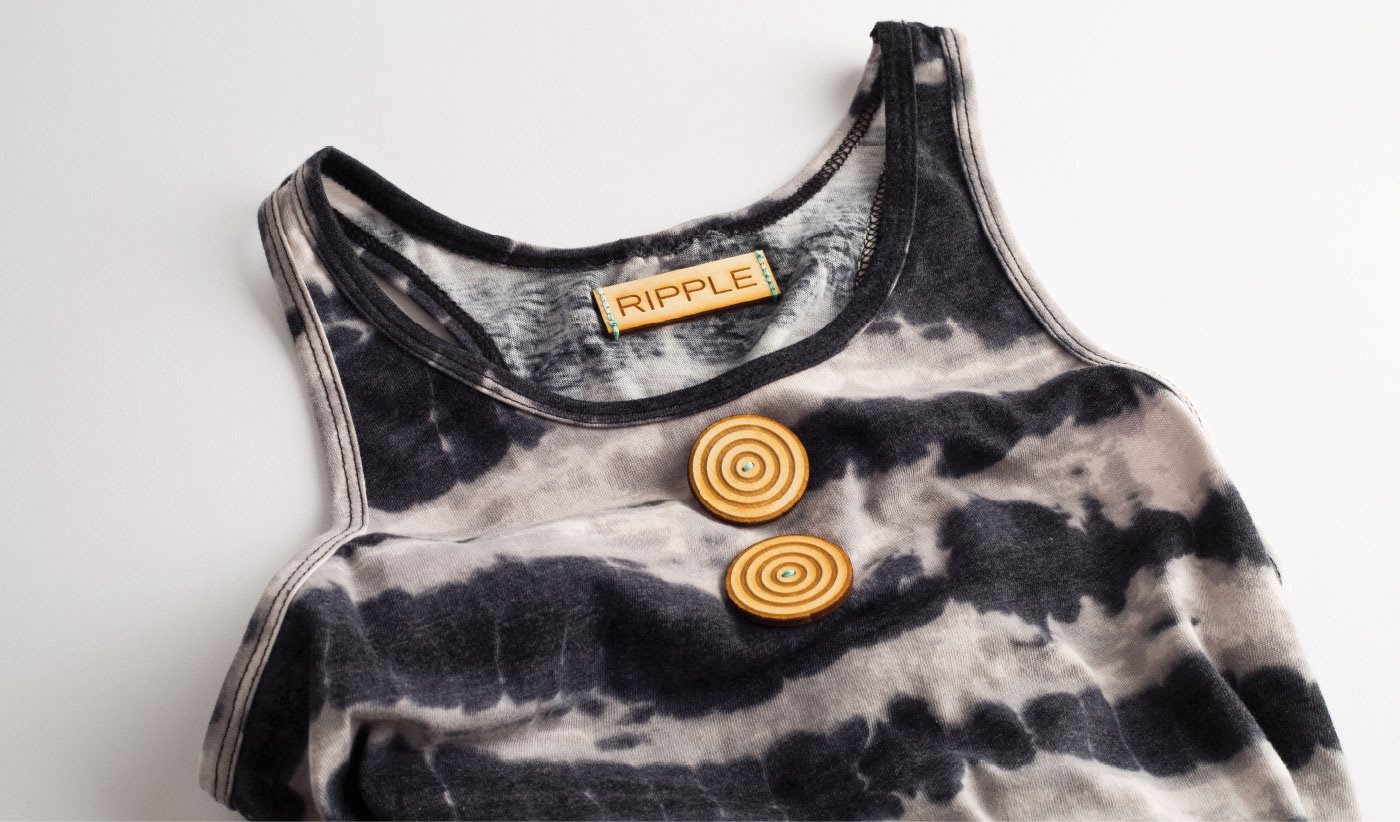 All proceeds are used to fund river cleanups throughout the United States. Volunteers from each region offer to organize these events.

Cleanup organizers are sent a "cleanup kit" that includes a guidelines book with helpful planning tips and all necessary legal forms.

Cleanup organizers are sent a "thank you" postcard following their event.
Ripple uses signage to find private donors who can adopt endangered rivers in their region.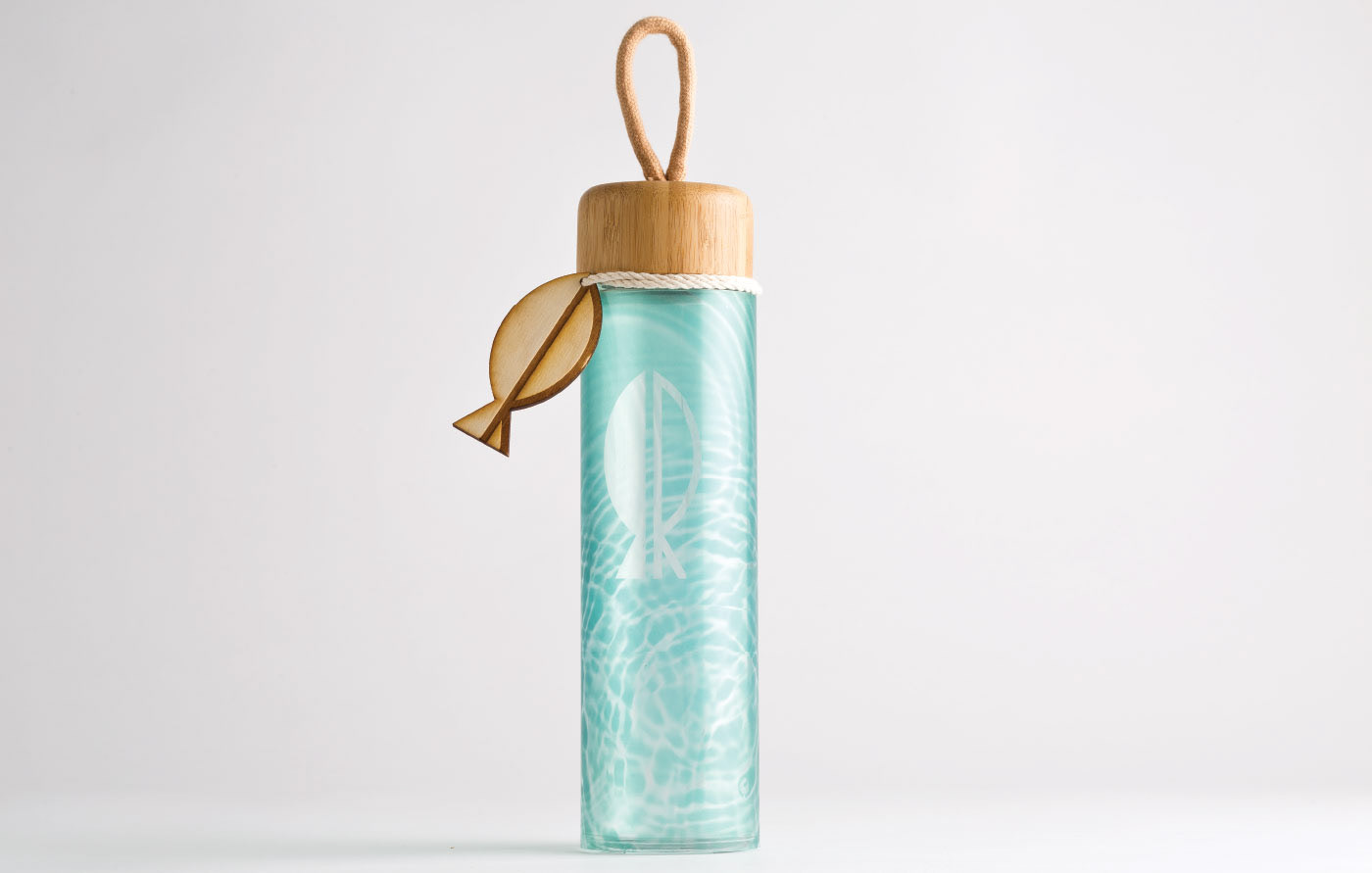 Those who adopt a river are sent a water bottle and card as a gift. A lovely pattern is printed on the BPA-free glass and a bamboo lid and Ripple keychain are included.

Donors and volunteers, known as "river guardians", depend upon Ripple employees at their region's office. There is a different office and color scheme for each region in the United States, with five offices in total.