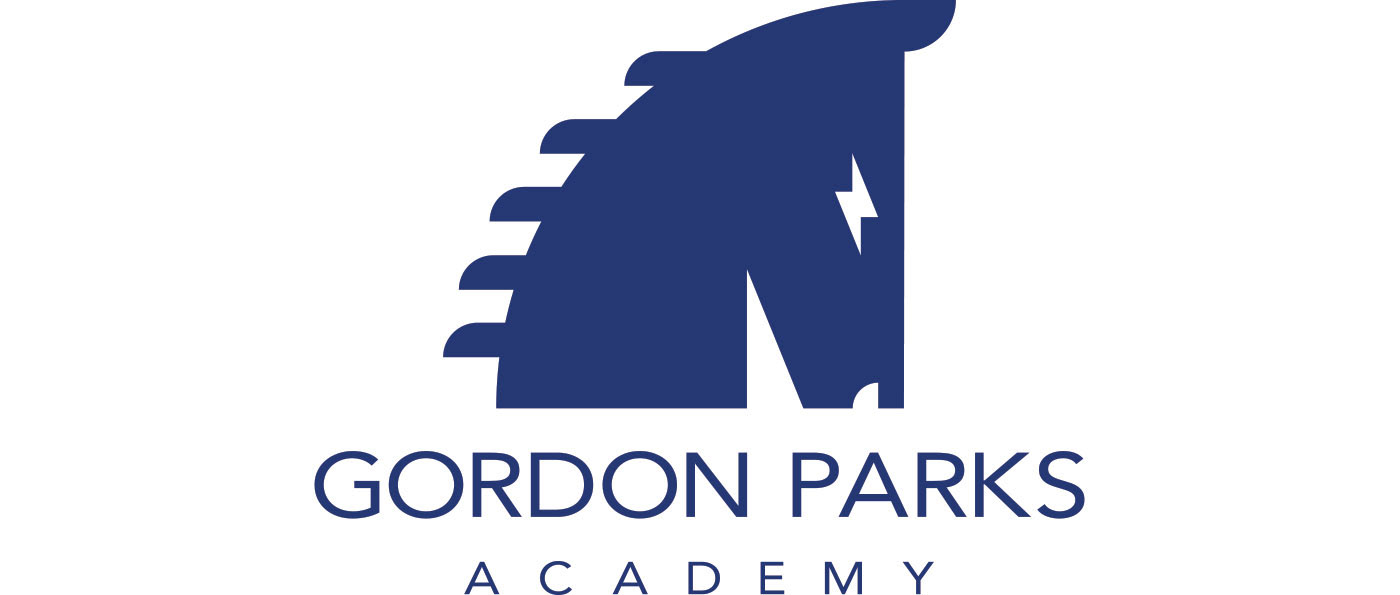 Gordon Parks Academy is a local elementary and middle school with an international baccalaureate program.  Their mascot is a horse and they are known as the "trailblazers".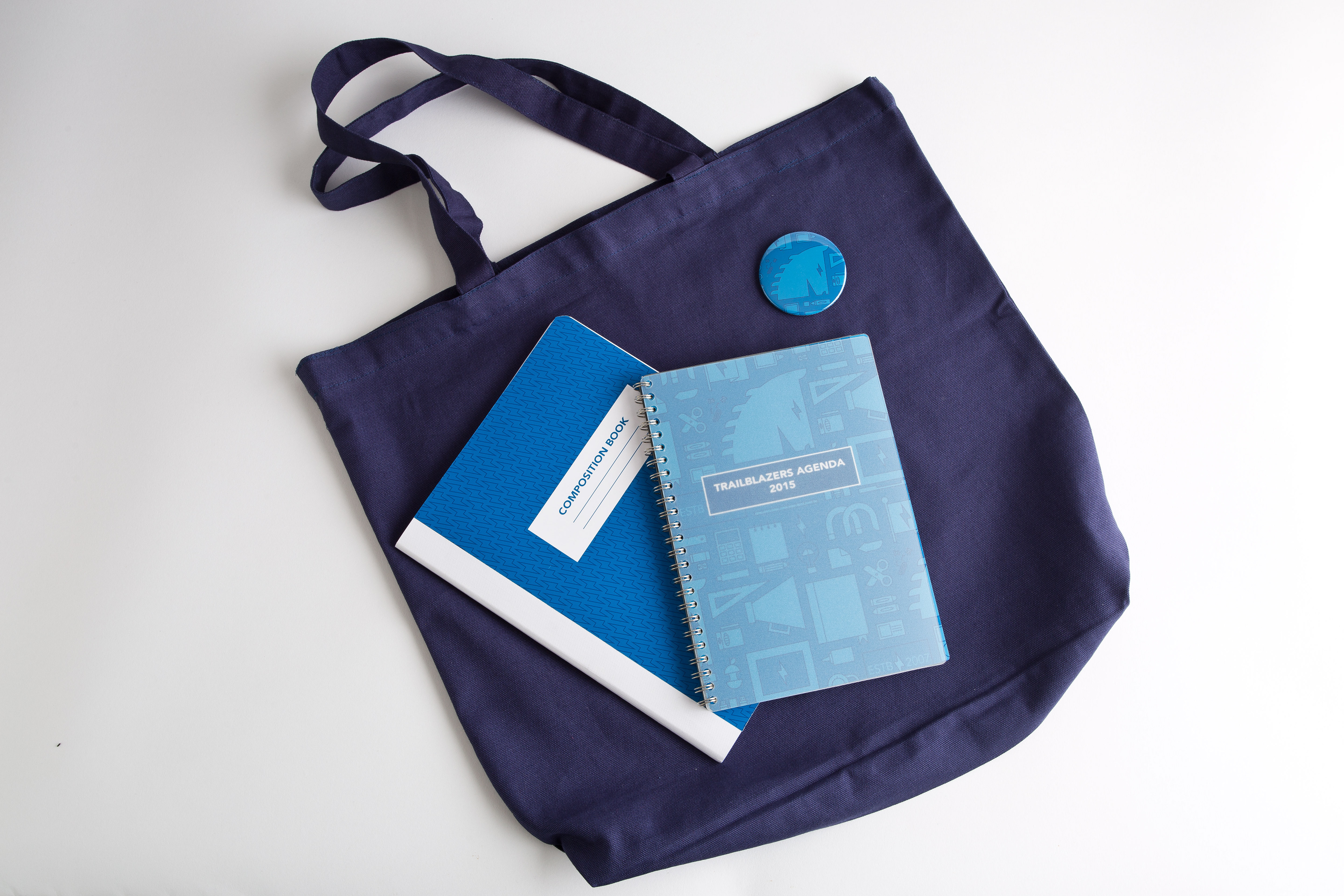 Students can learn in style with a custom agenda and a variety of branded school supplies.

A custom "trailblazer" icon set is used throughout branding for the academy.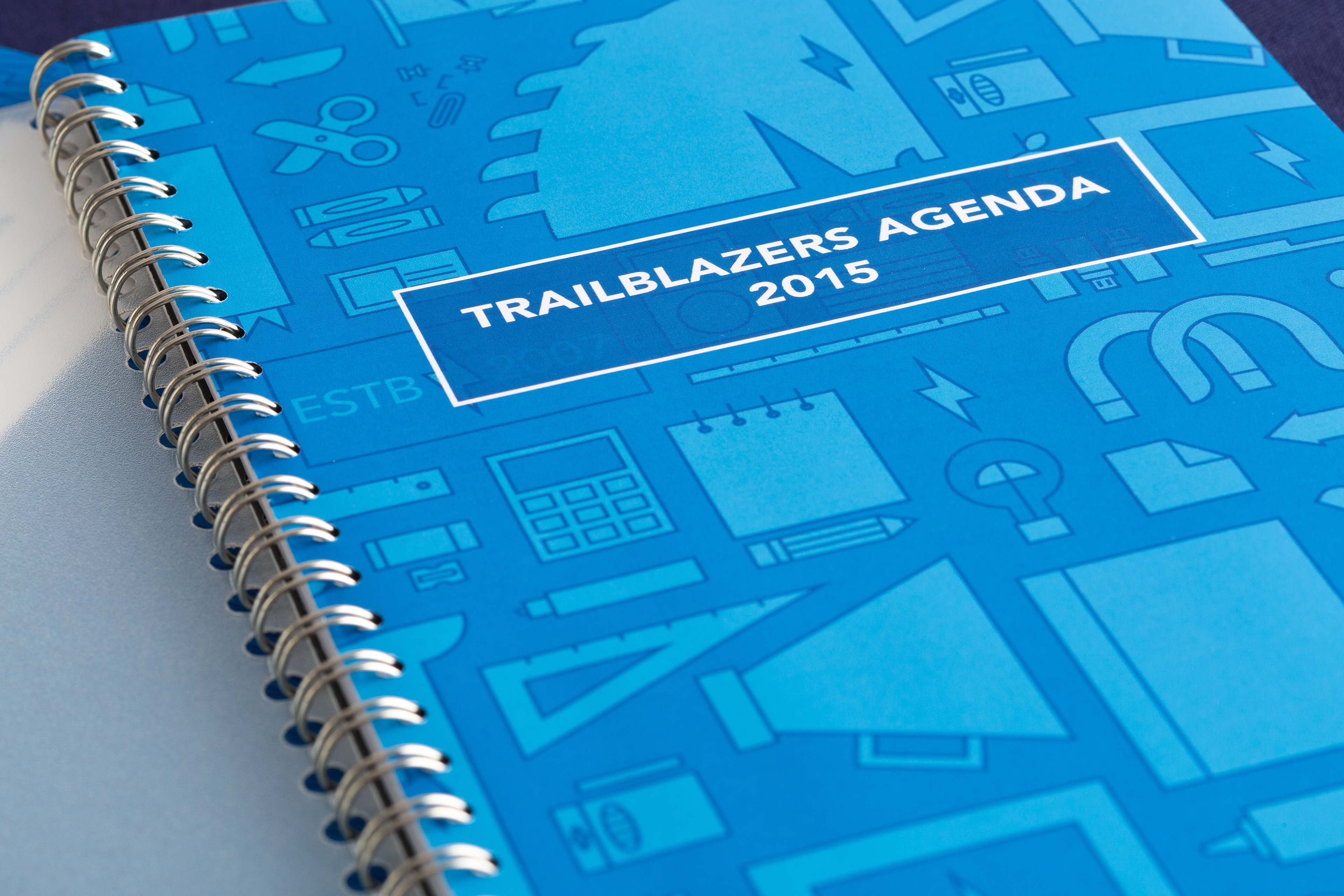 The majority of icons are school supplies, while a few pertain directly to the mascot. The intertwined magnet and horseshoe pertain to both, as the academy is also a magnet school.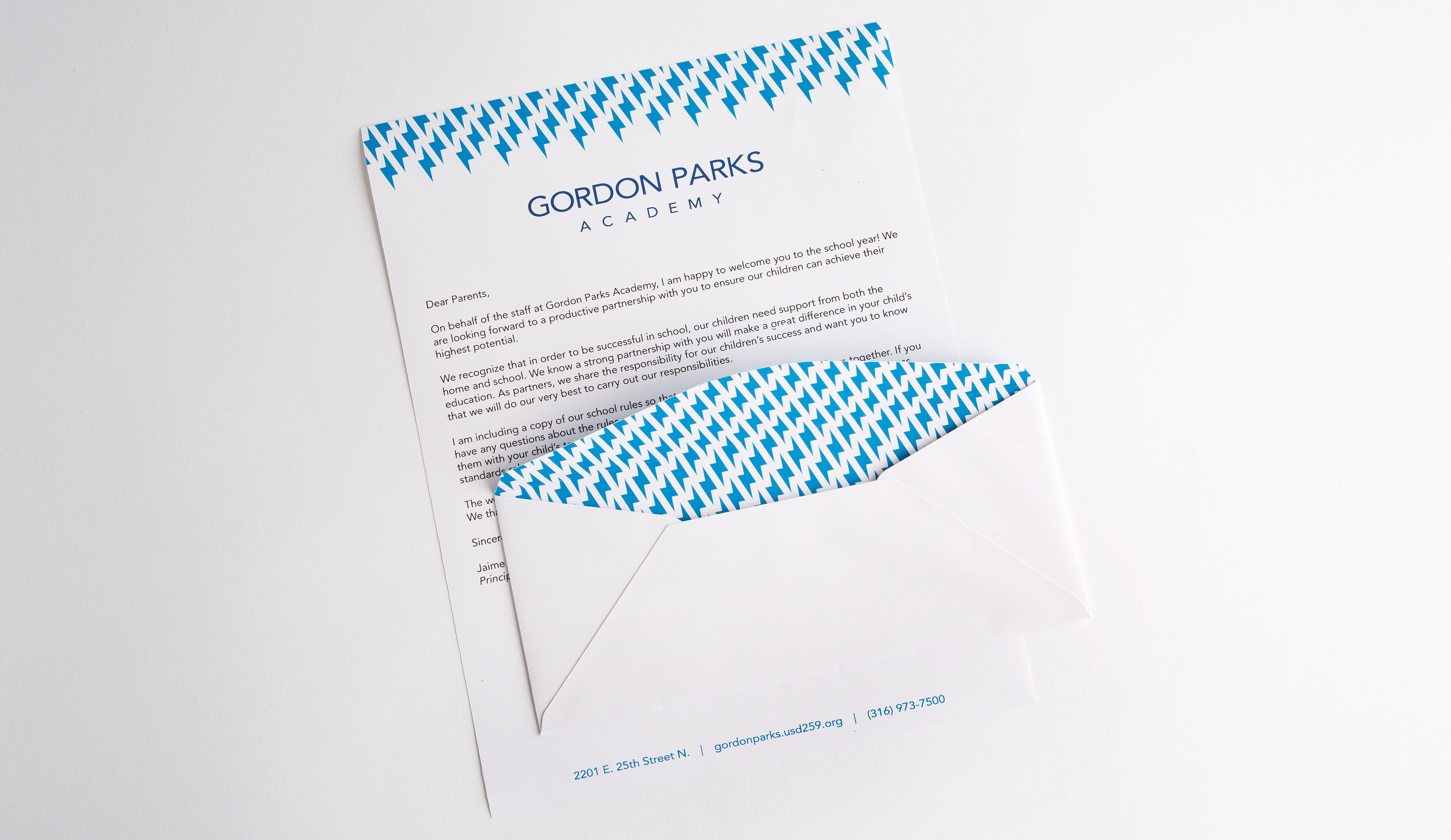 Their letterhead can be used to contact parents about the progress of their students.

Since Gordon Parks Academy is an international school, students are given stamps in their "passport" upon completing each grade.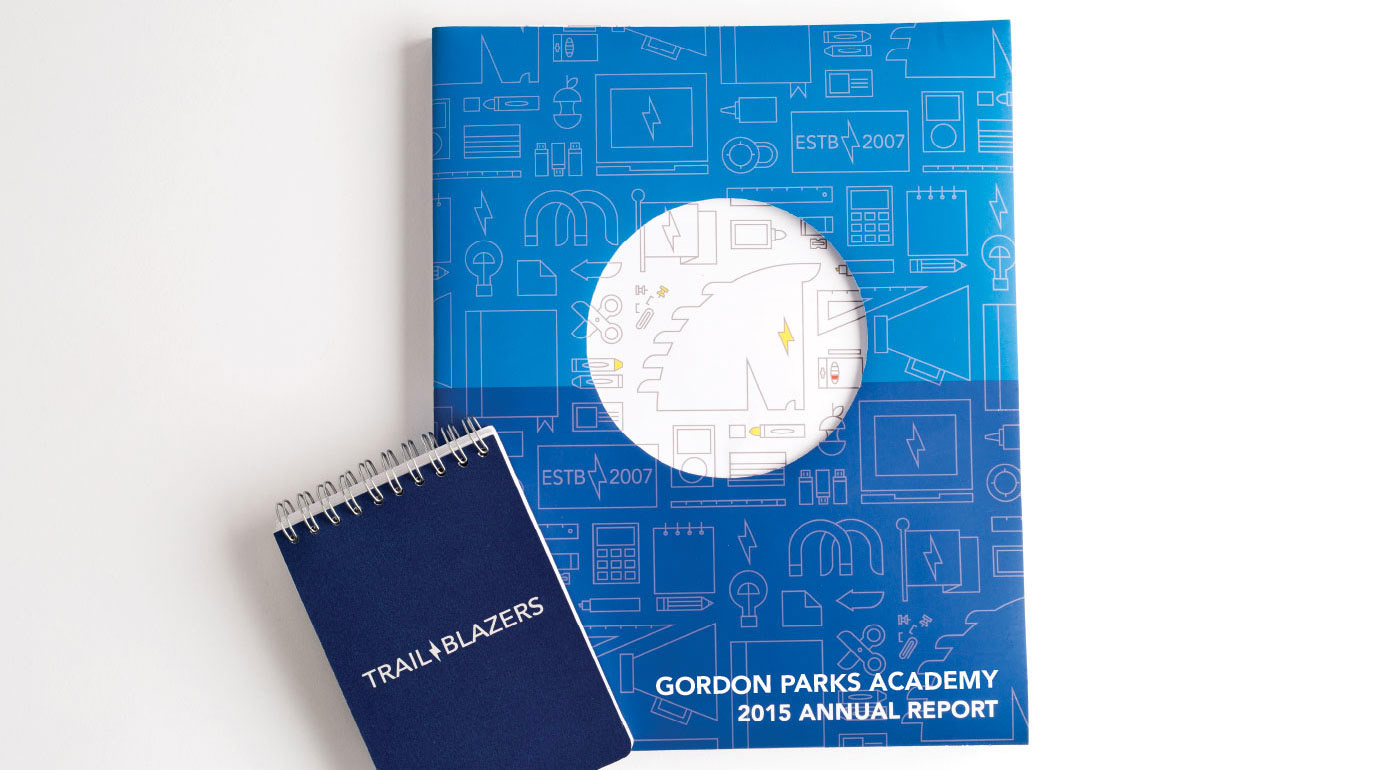 Their 2015 annual report is used to update parents on the school's progress. 

Their brochure and postcard can be sent to parents who are interested in enrolling their students.

Upon visiting the school parents and students can see the branding continued throughout the building.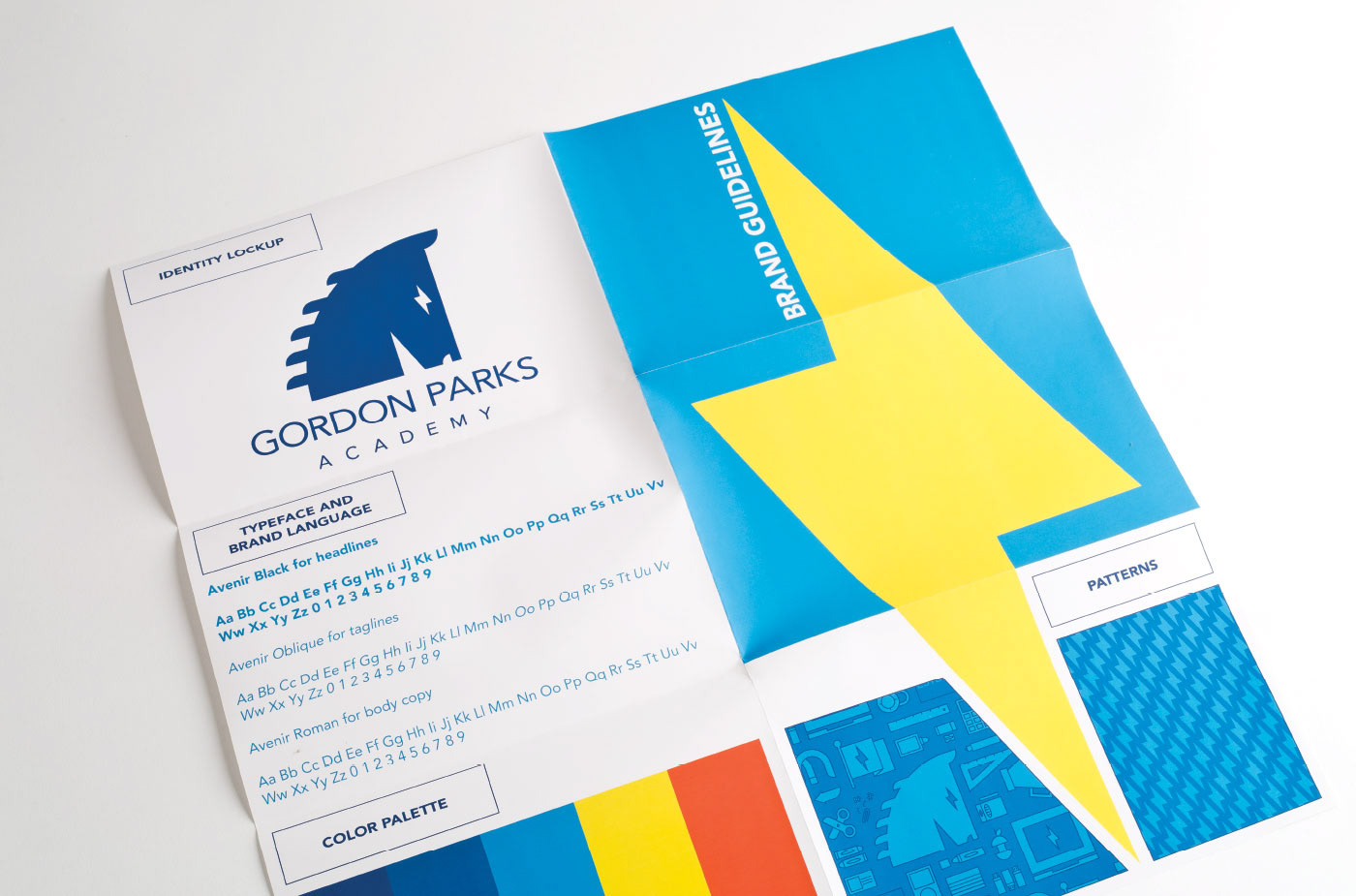 Unlike a traditional brand guidelines book, this poster can be hung on the wall of the school's marketing department.